A demo account is fundamental in the functioning of any trader. It is a useful learning tool for anyone who may wish to invest his/her career, time, energy and money into the financial market. Demo accounts are a vital tool for financial market tutorials as well. They have often been used in some of the biggest tutorial forums and workshops to display various kinds of market strategies.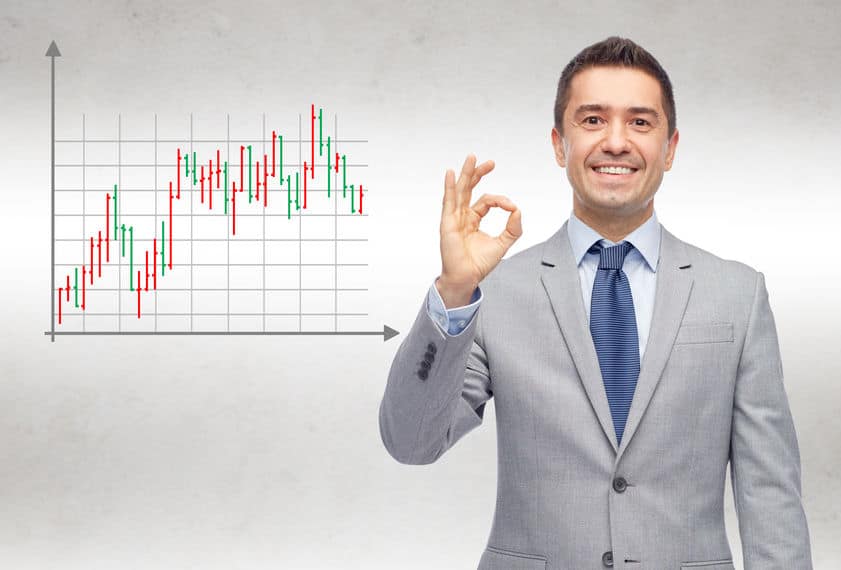 Copyright : dolgachov / 123RF Stock Photo
What is a demo account?
To use a demo account it is important to understand the value and functioning of a demo account. A demo account is as suggestive as its name is. It is a simulation, or replica, account for novice traders who wish to explore the financial markets. In a demo account there is real time information and live feed for the trader to understand the market.
The demo account is also stocked with fake money to use for the simulation. It also has the exact same prices of stocks and commodities that live customers see on their screens. While demo accounts are useful for novice traders, they also come in handy for experienced traders who wish to try out market strategies without the risk of losing any money.
To check system compatibility
A demo account is also helpful while using it to test out any software or operating system that you may use while live trading. Many losses have occurred due to system failure and incompatibility during live trading.
To check broker credentials
The account may also be useful to check out any of the brokers that you, as a trader, may wish to invest your money with. If you invest your money with a broker whom you do not trust, it could lead to dire results. The demo account allows you to check out the kind of services rendered by the broker, which will let you engender preferences and endorse a broker that best fits your needs.
To check credibility of financial services and education
In addition to checking the credibility of the brokers, it is also important to check the services rendered by the broker. In today's competing market, many brokers offer add-on services, which may not necessarily be useful. With the help of a demo account you can easily test the broker's services and add-on's in the real market, just like expert traders test investment strategies.
The demo account is one of the most commonly used educational tools in the financial markets. In terms of understanding the market functionality, it is used to train people in a realistic environment. However, quite often the knowledge of lack of risk often overpowers the senses making the simulation less effective.
Trading on a demo account
In a demo account, you are always aware that in spite of a bad strategy or a mistake, there aren't going to be any real losses. In doing so it precludes the human element of anxiety and stress. These human virtues are quintessential to the stock market. While the demo account trains you for the functionality of the market, it is not necessarily the best tool to prepare you for the stress-induced environment of the financial markets.
While it is understandable that it would always be the case in any simulation, it is equally important to keep in mind the real potential risks of major losses while using and preparing with a demo account. It is best to study and understand the psychosis of the financial market and its larger ecosystem. For example, during a market boom you may become elated and may get slightly callous. The rise in profits may result in a hasty decision that could spell disaster. Similarly, in a crisis situation, if you aren't prepared for a situation, you may carry out a foolhardy move, which could drastically alter your life and not just your finances.